Need to let off some steam but strapped for time? Here are a few quick and easy actions you can take right now to get on a path to better physical and mental well-being.
Make a move
Take a five-minute virtual stretch break to improve your energy and focus.
Virtual stretch classes are offered daily!
Increase your range of motion by taking a 15-minute Unravel class.
Learn how to improve your posture, prevent injury, and de-stress through movement. Unravel classes are offered three times a week.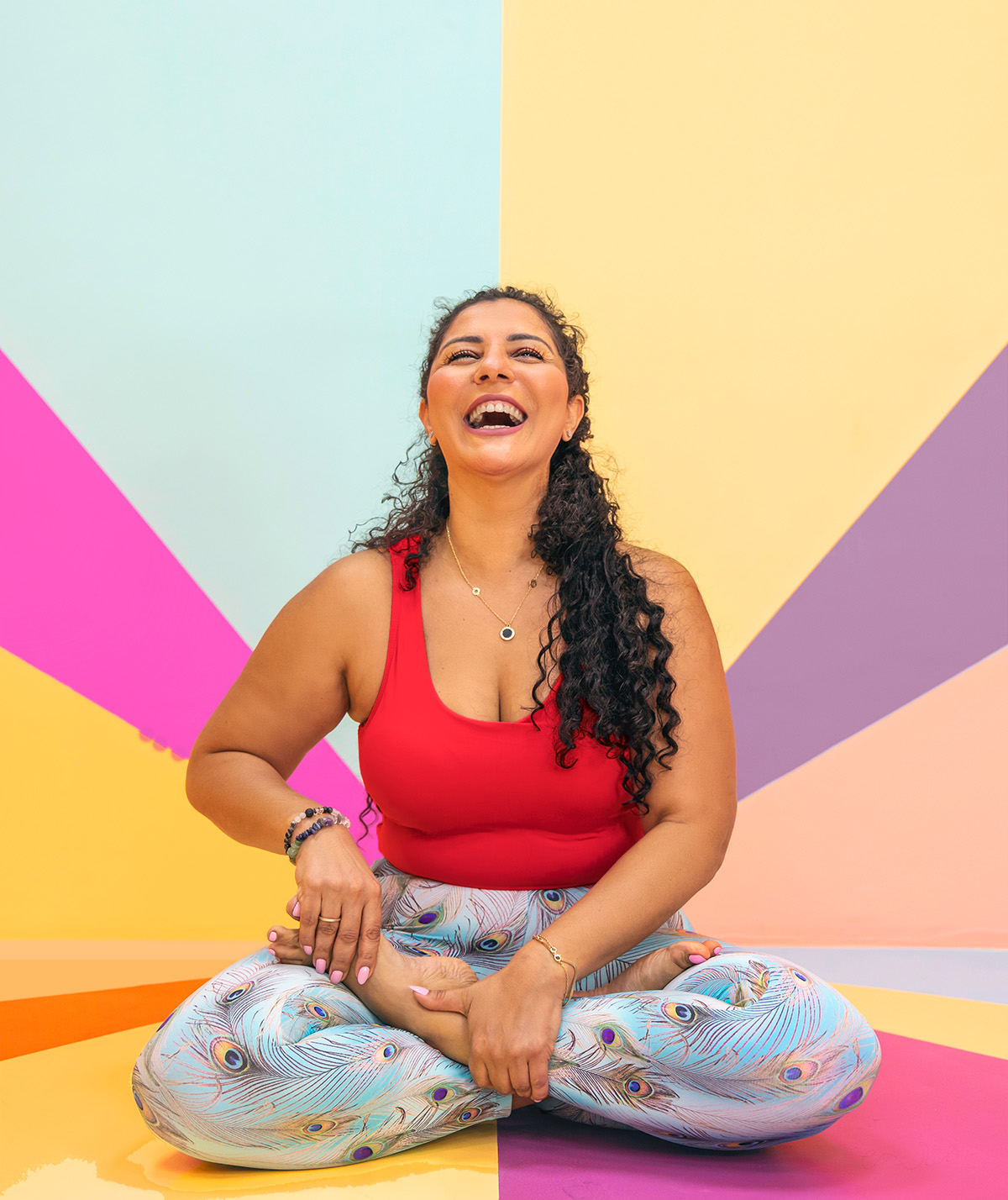 Get connected
Find community among fitness-focused peers through the Exos Fit app.
The Exos Fit app can help you boost your energy and creativity levels. Wherever you are, you can quickly and easily meet with your Lenovo Power UP Fitness Center coaches and watch live or on-demand training videos. Even better, you'll be able to turbocharge your motivation levels by competing in group health and wellness challenges while connecting with a community of peers.
Talk it out
Schedule a free counseling session to work through your biggest stressors.
While you're working on feeling good, you may want to try unloading some of the bad. Through the Employee Assistance Program (EAP), you and your dependents each get eight free counseling sessions per issue. And everything shared with an EAP counselor is 100% confidential.
Visit Cigna or call 1-888-371-1125.
Ease your pain
Take a short survey to start experiencing the benefits of virtual physical therapy.
Hinge Health can help you address your back, joint, or muscle pain without even leaving home. And you can start the process in two quick steps:
Visit Hinge Health to take a short survey.
While you're on the Hinge Health site, set up a virtual — and free — appointment with Hinge Health's team of physical therapists, health coaches, and physicians.
Give thanks
Feel more alive by sending a high five.
A simple act of gratitude can instantly improve your state of mind, which in turn improves your physical health.
Go to Lenovo Rewards anytime to pass along your appreciation to your colleagues.
Connect with a coach
Set up time to meet with a Lenovo health or behavioral health coach.
Our trusty coaches will work with you to reach your personal goals, whether you're looking to eat healthier, reduce stress, increase your energy, or boost your well-being in other ways. Plus, just the act of socializing with them can make you feel more connected. And rest assured that everything you share with your coach is 100% confidential.
You can schedule a session with a coach right now: